Meet Your Sharkbite Exclusive Nova Scotia Adventure Hosts
Our Hosts are Seasoned Adventurers
Sharkbite Adventures has a solid foundation of explorers and adventurers in all of our hosts. Several Cross Canada Tours as well as years of luxury tours in British Columbia boost the experience of our Adventure Specialists and to that we add extreme Professional Photography and Video production experience to maximize your memories.

Skarbite Adventures offers the almost impossible travel experience feature of being able to take your trip home with you in quality high resolution.. and never lift a camera.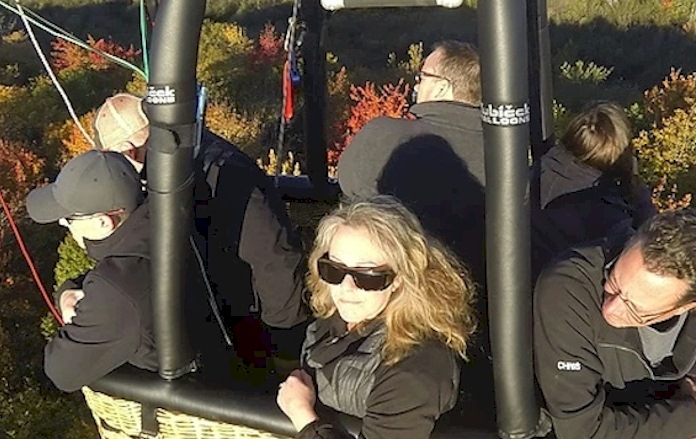 Meet some of your Sharkbite Adventure Hosts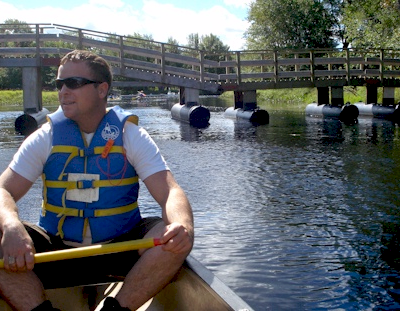 Sean Maguire
Born in British Columbia, Sean was raised in BC up until having spent more than a year living in Switzerland while winding his way through the rest of Europe. Having crossed Canada several times, and lived in areas from the Okanagan and Calgary to Victoria and Vancouver. Sean chose the East Coast due to the beauty and sub tropical summer climate simply not available elsewhere in Canada.

"If I haven't lived there, I have certainly spent time visiting in this great Country. Over the years I've found that I continued to gravitate back to the Maritimes and Nova Scotia in particular. The weather is spectacular in Spring Summer and Fall and for the Adventurer this is the most attractive and valuable regional asset I could want."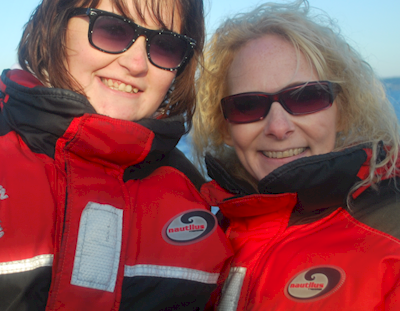 Patricia Lee
Born in Winnipeg Manitoba, Patricia's adventuring nature began at a very young age. Having crossed the country several times with her family as a child lead to a lifetime of Global excitement seeking. Later on Patricia traveled to Hong Kong China, Seoul Korea, Frankfurt and Munich German as well as closer regions such as Acapulco Mexico, Honolulu Hawaii and Los Angeles California.

"My favorite adventures have been those in Canada. Having driven (or ridden the rails) from Coast to Cost more than 8 times leaves me understanding so much about this great Country. My past decade of concentration on Nova Scotia is centered on the discovery that the region has some of the most exiting experiences available in Canada."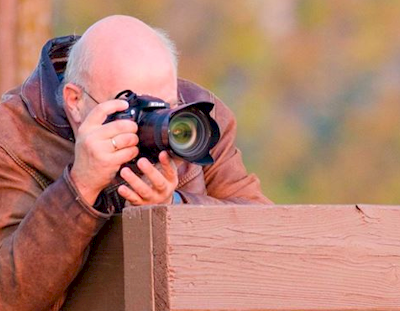 Henk von Pickartz
A professional Photographer, Henk came from his Europe the U.S. and now lives in Canada. Over the years, Henk has traveled the globe extensively before settling on Manitoba for much of his life in Canada. Enthusiastic about photographing wildlife, Henk has captured a significant amount of Canada and World Structures as well as memorable local and foreign iconic views.

Henk will join us on all Photographers adventures leading the way to discovery, setup and shooting of some of Canada's most photographed views and most hidden secrets while offering lessons in processing for those who wish to participate. Henk's services can be added to any Adventure if you want the week captured professionally.