Airport Pickup
Luxury Transportation
Luxury Hotels
Personal Guides
Gourmet Meals
Activity Fees & Taxes
Schwag and more
We even include socks! (more)
Flexible itinerary for a couple or besties that shows off the best of Nova Scotia's warm with a touch of excitement and adventure.
Choose from Canoe or Kayaks or even Bird Watching if its suits you better and enjoy the finest restaurants and hotels as we transport you in a brand new SUV. While we are with you much of the time, we're experienced at finding the right moments to be absent allowing you time to fully enjoy your Set Tours and the ambiance of the dramatic East Coast wonders.
Halifax
The Boardwalk
South Shore
Lunenburg
Liverpool
Mahone Bay
Parks and Trails
Peggy's Cove
Digby
Bay of Fundy
Fundy Flats
Wolfville
Fine Dining throughout
Fundy Flats Exploration
Canoe/Kayak Adventuring
Whale Watching
Zip Line Adventures
Tall Ship Beer / Wine Cruise
Winery Tours
Shore side luxury dining
Gourmet Dinner Cruise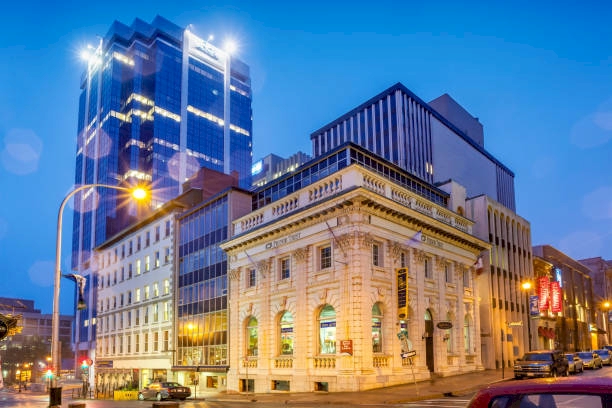 We pick you up at the airport and get you to your luxury hotel so you can rest, refresh and get your feet on the Nova Scotia Ground. We have a deluxe dinner planned that includes Famous Nova Scotia Lobster and other Seafood Delicacies native to the East Coast of Canada. You'll return to the hotel ready for sleep and a new day of adventure.
Start your adventure in Nova Scotia having a fabulous breakfast on the Famous Halifax Boardwalk, a mile long opportunity to catch the vibe of bustling eateries, buskers and groovy food stands all on the backdrop of tall ships and other maritime iconic scenes.

After a delicious lunch on the Boardwalk, prepare for your own Tall Ship Craft Beer or Wine Tasting Adventure. Take in the exhilarating ocean air while viewing the Halifax Harbor from the other side. Enjoy an hors d'oeuvres and sip on your choice drink while your guides tell you more about Halifax and Nova Scotia history. 

Once back on shore we'll get you back to the hotel. Relax, wash up and let's step out for a deluxe Lobster dinner. Feel free to add a steak to that if you like! Before returning to the hotel we'll sneak out for a short night tour of some of Halifax's iconic scenery, maybe stop for a drink at a Pub stashed in a 17th Century Building!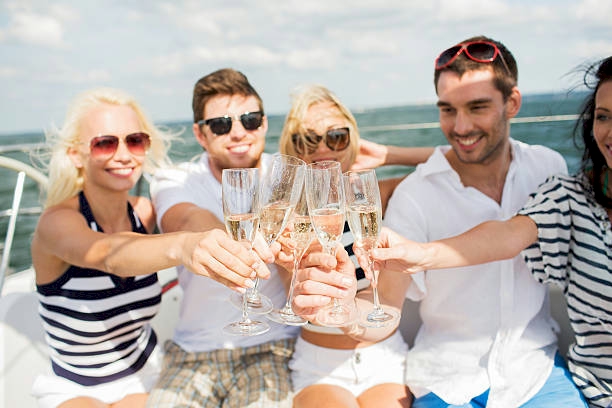 We start with a relaxing tour of dramatic Peggy's Cove. one of the worlds most photographed icons. Touch the famous lighthouse, you can actuall feel the mood of Swiss Air flight that crashed into this bay one fateful day back in 1998.

The drive to Lunenburg yields a number of sights but the center of attraction are the colorful 18th century buildings that line the streets. This small town is actually a major ship building hub & home to Nova Scotia's Blue Nose II. We'll check into one of these famous structures for lunch over looking the waterfront. Have the Mimosa! We're driving.

Crossing the inlet on the Unforgettable little South Shore Cable Ferry lands us in the best place to indulge in the most delectable sweets and savories you'll ever come by! Our day winds us over to Liverpool, a gorgeous small town on the coast. Dinner is served in the fabulous waterfront hotel overlooking the ocean.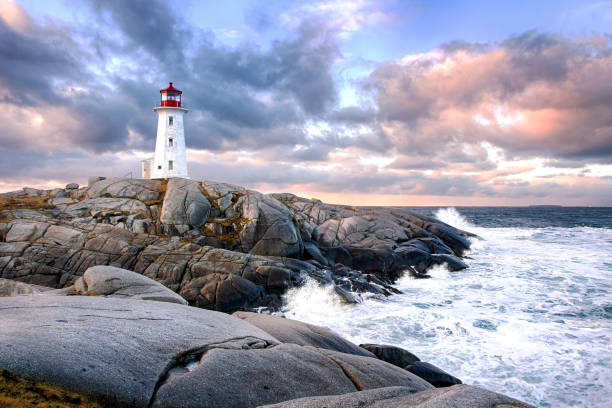 Canoe or Kayak in andaround some of Canada's most incredible scenery! Our Pro Photographer will make sure you've got take home shots while your hosts prepare a gourmet lunch for you to enjoy on the shores while we pack up your gear. We're serving a Lobster Lunch, complete with a bounty of accompanying delicacies, enjoy during your afternoon on the lake or take along on the way to Digby for a look at one of Canada's hardest working Coastal towns. Digby is famouse for the Scallops you're sampling over dinner before checking into your private paradise overlooking the harbor.

Take some gorgeous night shots from your balcony overlooking the harbor or take a stroll for some close ups; your waterfront shots are sure to be memorable and representative of Digby history. You'll find a street full of funky shops and cool street vendors, each offering their visions of a fabulous Maritime history and flavor and you can be sure we'll find you the best places to check into.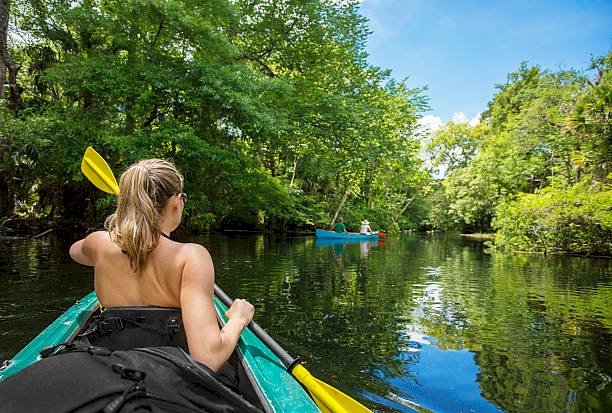 Breakfast in Digby gets the day started for an exciting morning of Whale Watching. The ocean will delight your camera and your senses as well the porpoises, sea lions and other inhabitants of the deep.

After returning from our ocean adventure you'll experience first had one of the 7 World Wonders. The tides of the Bay of Fundy change from extreme lows to extreme highs in a matter of hours. Step through the red mud in your bare feet before watching the waves come in to erase all evidence of your visit. Step into mysterious caves and view the famous Black Rock from afar.

Leaving The Bay of Fundy we're taking you to Annapolis Royale for a look at some Provincially Protected Architecture moving north through the Valley and Vineyard Country. Let's sample some of Nova Scotia's award winning products.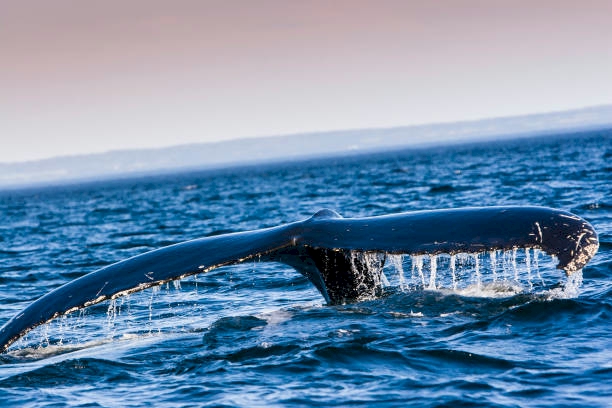 A beautifully presented 5 Start breakfast still gives us plenty of time to freshen up before hitting up the zip line for some ride-the-line adventures! Choose your level of thrills and let us take the pictures. Before leaving Wolfville we'll visit one of the lively University Town Pubs for an authentic Pub Lunch before taking off for the day.

We'll be winding our way back to Halifax through some historic areas arriving in time to check you back into your Luxury Downtown Hotel, situated in the middle of it all. Take some time to relax; our evening will be spent on a Gourmet Dinner Cruise aboard an Incredible Paddle Wheeler as it winds through the Halifax Harbor.

And before checking in to your gorgeous room for the evening, we'll make sure you can take this last opportunity to sit in one of the Country's oldest buildings to enjoy a Pint, a coffee or maybe some sweets.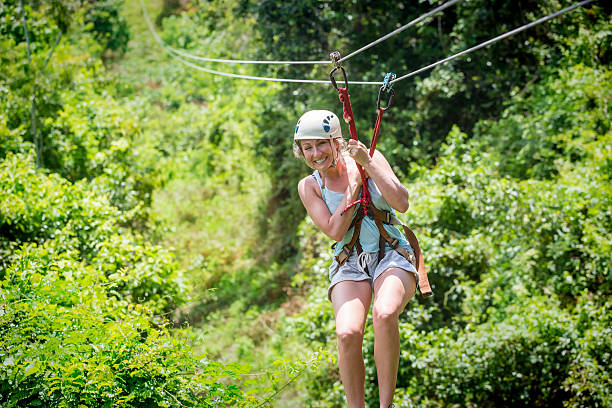 After a good breakfast we'll get you to the Airport and assist with any bags and details you would like before saying Bon Voyage!