In awe of your surroundings and filled with excitement!
Sharkbite Adventures packs more thrills and adrenaline; more fun and memories into a week than most will find in their lifetime. Your unforgettable experience is documented by our professional photographer your only job is to taste, try, experience and enjoy!
"The purpose of life, after all, is to live it, to taste experience to the utmost, to reach out eagerly and without fear for newer and richer experience." - Eleanor Roosevelt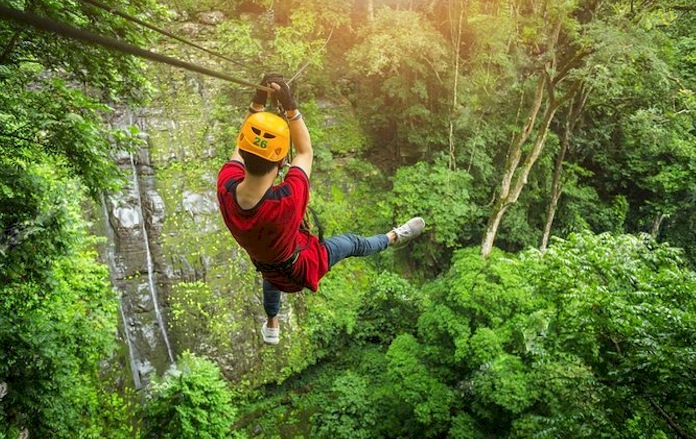 Check out the list of Adventures at your doorstep!
This is YOUR trip of a lifetime
Sharkbite Adventures is tops in matching the thrill of the moment with the safety of the experts to bring you the most memorable buck list trip ever.
You can substitute these expereinces out for any in your package with prior notice so we can arrange your schedule to accomodate your dream adventure. 
(fees may apply to substitutions)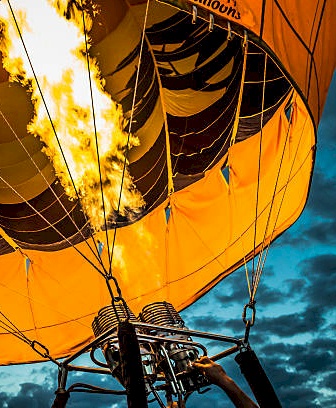 Shark Tagging
No sharks are harmed during your adventure! Join a team that tags sharks for tracking in the East Coast waters.
Canopy Zip Line
We offer zipline adventures for any age group and any thrill level so don't be shy, if you always wanted to, then you probably can!
Tidal Bore Rafting
The Western Shores of Nova Scotia bring with them the most active tides in the world. Raft these babies for a whole new kind of thrill.
Craft Wine or Beer Cruising
Sail with the wind in your face and a craft beer in your hand? By all means have a lemonade instead; we add cheese boards, snacks and more.
Hot Air Ballooning
See things from a new perspective in a hot air balloon floating over Halifax. We take the pictures, so you can take it all in.
Deep Sea & River Fishing
We have tour guides that can take you to some of the best kept fishing secrets of the South Shore.
Kayaking and Canoeing
Love to paddle? Want to learn? No matter your skill level we'll get you hooked up with the right equipment and even lessons!
Horseback Riding
If you want to add a ride to your itinerary we can do that. The trails are gorgeous and the guides are eager.
Hiking & Birdwatching
Any level of hiking skill can be met, and the birdwatching experiences on the South Shore are second to none.
Gold Panning
There's gold in them thar hills! Nova Scotia was once a bustling region of gold seekers and there's plenty left to pan for.