Making changes to your itinerary are a breeze
It's the number one question
The itineraries shown on Sharkbite Adventures for Nova Scotia Couples and Small Group Tours are tightly packed and designed for maximum use of the time you are here. But this is YOUR trip of a lifetime, so our scheduling experts are happy to adjust, switch up and offset our activities in order to accomodate changes you may want. Swap an extreme adventure to the Classic or vice versa. All good!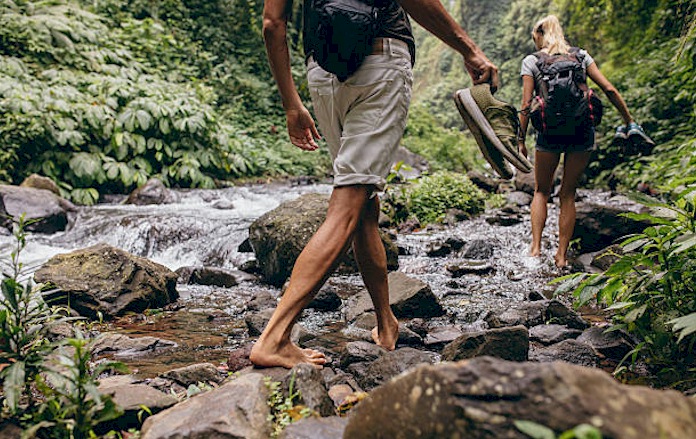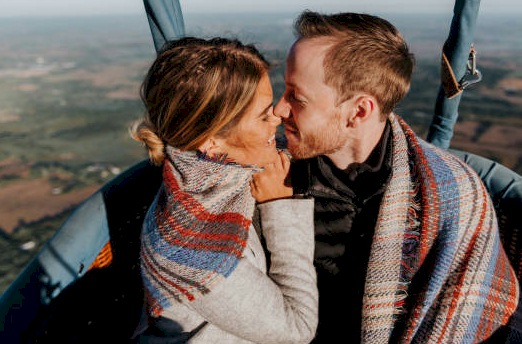 Can I really leave my socks at home
YES! We supply almost every single thing you could need! The brochure at the bottom of our website outlines a full list of luxuries that make your suitcase lighter.
Do I have to be in great shape?
Most of our Adventures allow for any level of fitness and if you are in any way concerned about one of them on your adventure let us know. We'll modify if you wish!
Are there any hidden fees, taxes etc?
No. Not a single fee is hidden or not listed in our pricing. You will need to pay for drinks that are not listed in our activities and souvenirs.
What about Vegan or Non Alcohol guests?
Awesome! We're ready for almost any needs you may have; even the wine and beer cruises have alcohol free and vegan snacking options.
What if we want a day to ourselves
We always have a day of relaxation planned and you can use that day to just hang if you like. No rules; this is all about you.
Are the hosts always in our space?
Sharkbite Tour Hosts are experts in knowing when it's best to step back and let couples and besties have the moment for themselves.
I don't know how to Kayak or Canoe
Most guests that have never kayaked or canoed love to let us do the paddling while they snack, gaze at turtles and enjoy the intense beauty.